Lectures & Talks in Perth 
Perth is home to five universities, countless business, industry, political and community organisations providing access to talks and lectures from learned local and international renowned academics to outrageous hysterics. Until now, the content's never been easy to find. We are working closely with the universities and other institutions to provide a one-stop shop. Don't miss your chance to get your content first-hand!
Guides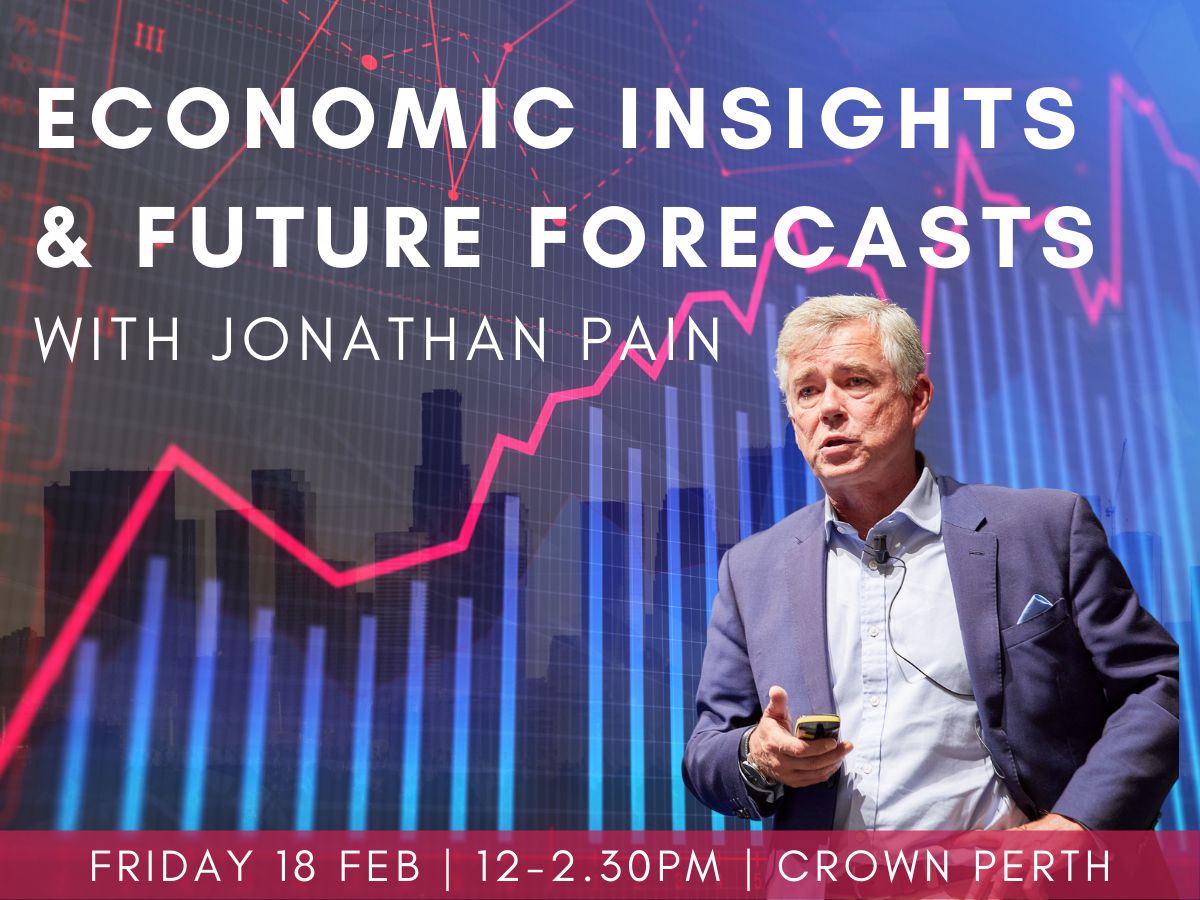 udia@udiawa.com.au
08 9215 3400
Economic guru and truth teller Jonathan Pain heads to Perth to unpack his post pandemic predictions and provide a 'no-holds-barred' picture of the current global and national economic landscape.
Dates:Friday 18th February 2022
Time(s):12:00pm - 2:30pm
Venue:Crown Perth
Details
Other:Business & Politics,Lectures & Talking
Type:Workshops
Hosted By:Urban Development Institute of Australia (WA)
Description
Jonathan's insights have proven eerily accurate in previous years and his knowledge and understanding of economic indicators provides unparalleled insights for industry as to what to expect as we move into the next phase of easing border restrictions. This time in 2019 he predicted the significant fall in interest rates, in early 2020 on the same stage he foretold the unprecedented impact of COVID-19 around the world. What will it be in 2022? If you want to be prepared for what comes next and the economic environment that the property industry will be operating in over the coming years, this is a not to be missed event!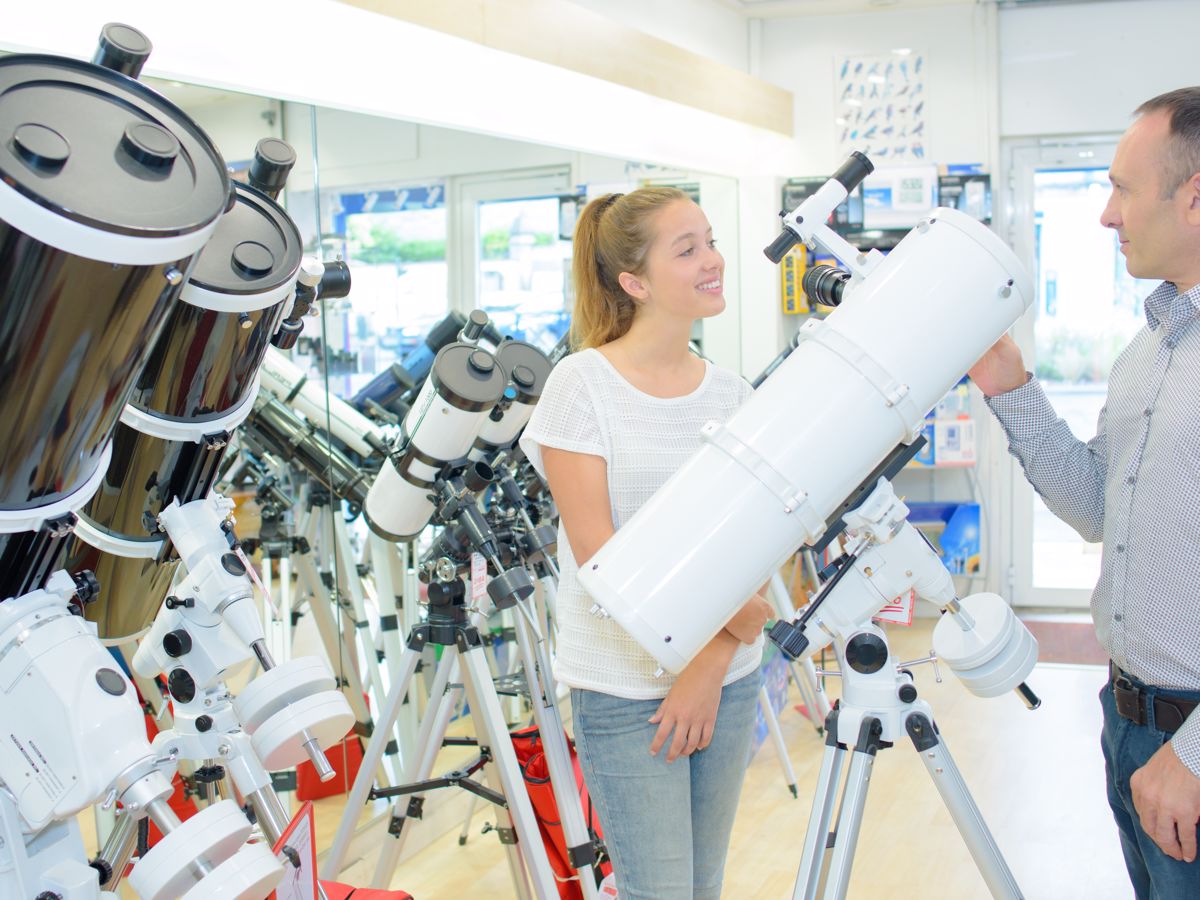 begin@stargazersclubwa.com.au
0487 187 603
If you own a telescope and are having difficulty working out how to use it, this single evening class will help you on your way.
Dates:Mar 12
Time(s):6.30pm - 9.00pm
Venue:Henderson Environmental Centre End of Groat Street, North Beach WA 6020
Details
Type:Community
Hosted By:Stargazers Club of WA
Ticket Price:FREE ENTRY FOR GOLD & PLATINUM MEMBERS $115 Telescope Owners $38.50 Adult (without telescope) $27.50 Child (recommended for children aged 8-16 years with a keen interest in astronomy)
Other:Lectures & Talking
Description
WHO IS SUITED TO THIS CLASS? You have a telescope but are not sure how to use it properly. You don't have a telescope but are thinking of buying one. This class is a great way to learn more about telescopes so you can choose the best one to suit you. You have never been into Astronomy before but want to see what it's all about. This class is specially designed for beginners and will cover all the basics to kick-start your knowledge. WHAT YOU WILL LEARN: With astronomy guides on hand, you will learn all the basics including: Telescopes and mounts Finder scopes, eyepieces and focusing Extra tools to find out what to see in the night sky