Eating and Drinking in Perth 
WA's food and bar scene has never been more exciting and diverse. The small bar, restaurant and hawkers market scene is exploding, as are the number of outdoor venues, especially in the city, Northbridge and Fremantle. International chefs marvel at the freshness and quality of home-grown produce, markets and gate-to-plate vendors, 350+ wineries and 50+ local breweries & distilleries, all on display at a myriad of food, wine & beer festivals.
Guides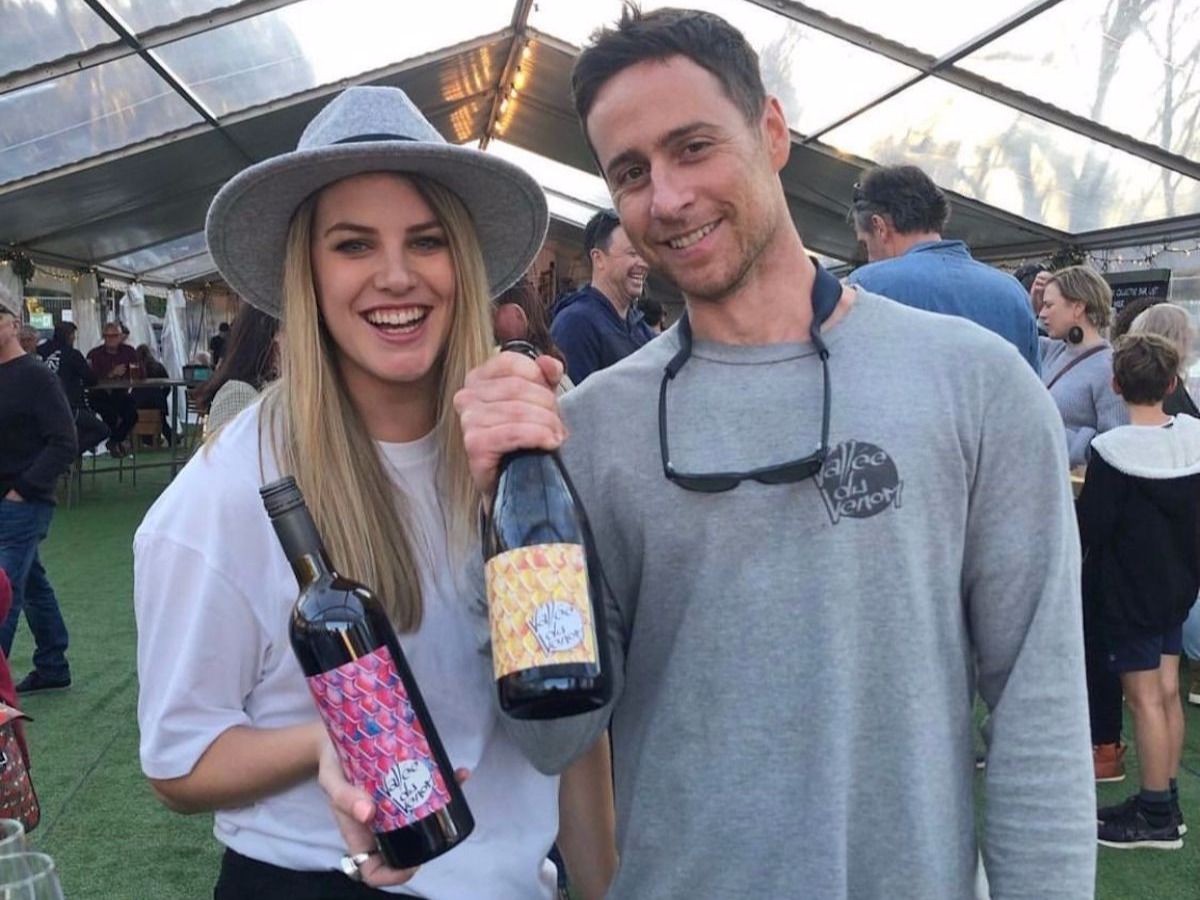 info@cabinfeverfest.com.au
Put a hold on hibernation this winter with more than 30 unique events throughout the Margaret River Region in Western Australia, designed to help you break the boredom!
Dates:Jul 16-25
Venue:Margaret River
Details
Hosted By:Cabin Fever
Type:Community,Adults Only
Food & Drink:Beer,Coffee,Festival,Wine,Winery Events
Other:Travel
Festivals:All Festivals
Description
10 days of wintry goodness are coming your way this July 16-25. All your festival favourites are back with plenty of fire, food and fine tunes planned for your winter down south. Plus, a line-up of new and exciting events coming your way. More than 40 experiences dotted from Busselton to Margaret River and everywhere in between. Will feature chocolate and coffee appreciation, secret speakeasies, wine dinners, wine-fuelled crafts, bonfires, brews, live music and more. Tickets go on sale mid-April. Sign up to the newsletter below for updates, or follow along on social media.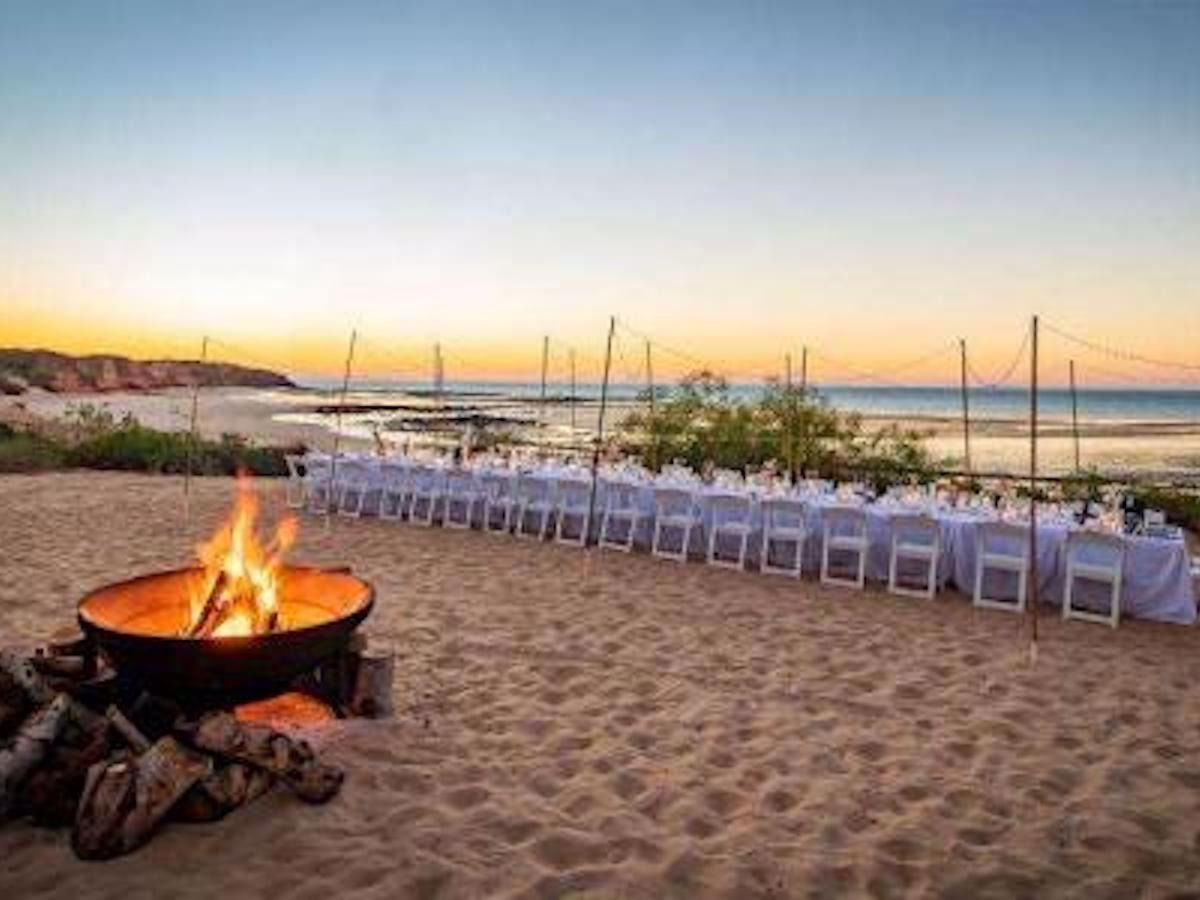 reservations@ramadaecobeach.com
0891938015
Don't miss out on the famous Eco Beach Wilderness Retreat Long Tables
Dates:Jul 23, Aug 7, Sep 10
Venue:Eco Beach Resort
Details
Hosted By:Eco Beach Resort
Ticket Price:$185
Food & Drink:Restaurant Events
Description
Sink your toes in to the sand while enjoying a long table dinner made up of fresh local produce, single vineyard wines and views that will take your breath away. Bookings now available for the below dates. Wine selections for each night are currently under review and we will update as soon as confirmed. Eco Beach Resort is a multi award-winning eco resort set amongst the pristine and untouched Kimberley environment. Just over an hour's drive south of Broome, accommodation at the eco resort provides guests with an unforgettable and unique wilderness experience whilst having minimal impact on the surrounding landscape. This eco friendly holiday accommodation near Broome is perfectly suited to every taste. The accommodation at our eco resort includes 25 superbly appointed Eco Villas interlinked by over 1km of elevated wooden boardwalks, and 30 luxurious safari style Eco Tents. For larger groups we also offer The Beach Houses, striking ocean front accommodation with amazing views of the Indian Ocean.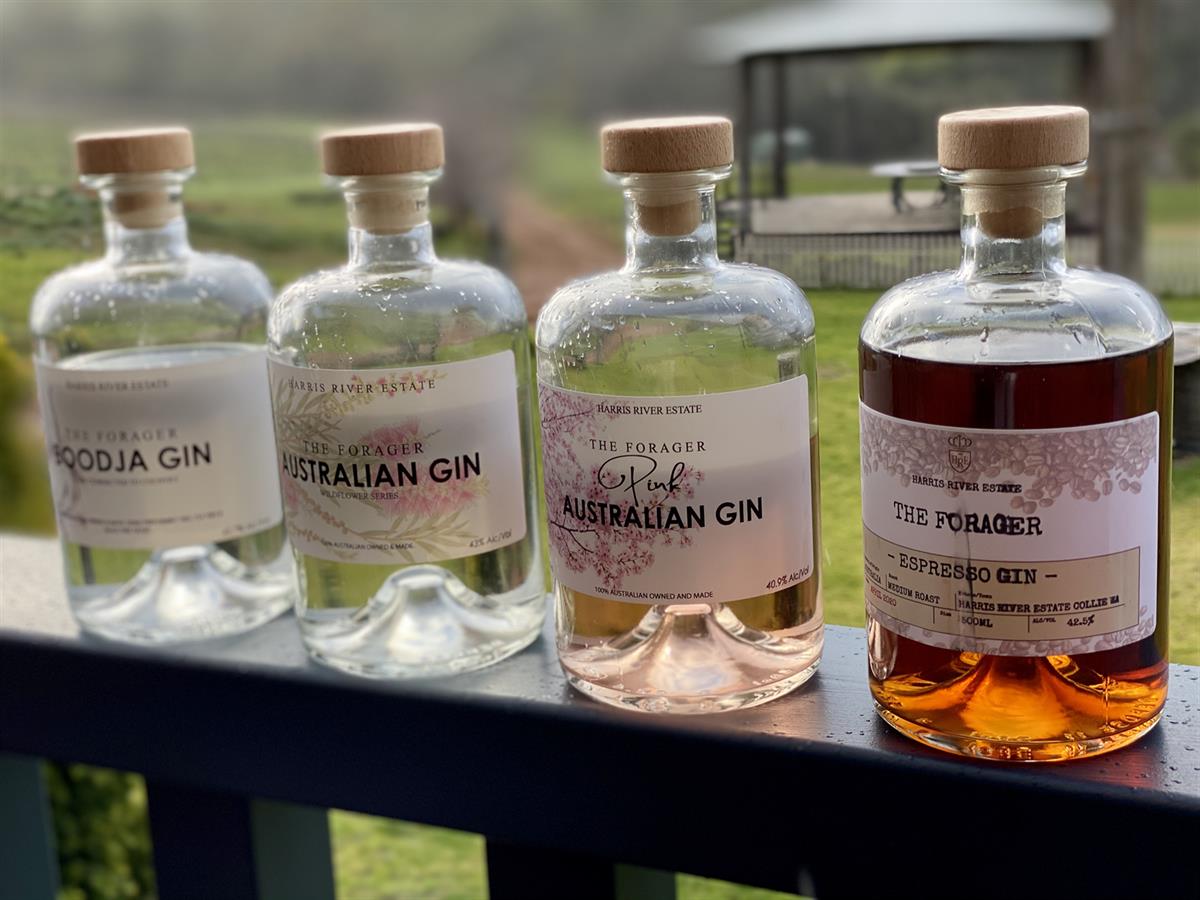 info@hiddendetours.com.au
0437 050 252
Our 3 day Gin Getaway whisks you away to the South West visiting Collie, Margaret River, Wilyabrup, Eagle Bay and Bunbury for gin, gin and more gin!
Dates:Jul 23 - 25
Venue:Multiple Tour Locations
Details
Hosted By:Hidden deTours
Ticket Price:GINvestment - Adult (double/twin share) = $880 per person (min. booking of 2) Single traveller (own room) = $1100 per person
Type:Adults Only
Food & Drink:Spirits,Wine
Other:Travel
Description
Gin is so on trend and so delicious, with award winning gin distilleries popping up all over the country. You will be in good spirits as we garnish the tour with tasty distillery lunches and visits to amazing foodie producers for honey, olive oil, cheese and chocolate tastings too! We love to celebrate all that is great about gin by showcasing the South West`s best gin distilleries. They are all masters of their craft and are creating incredible award winning gin and other spirits.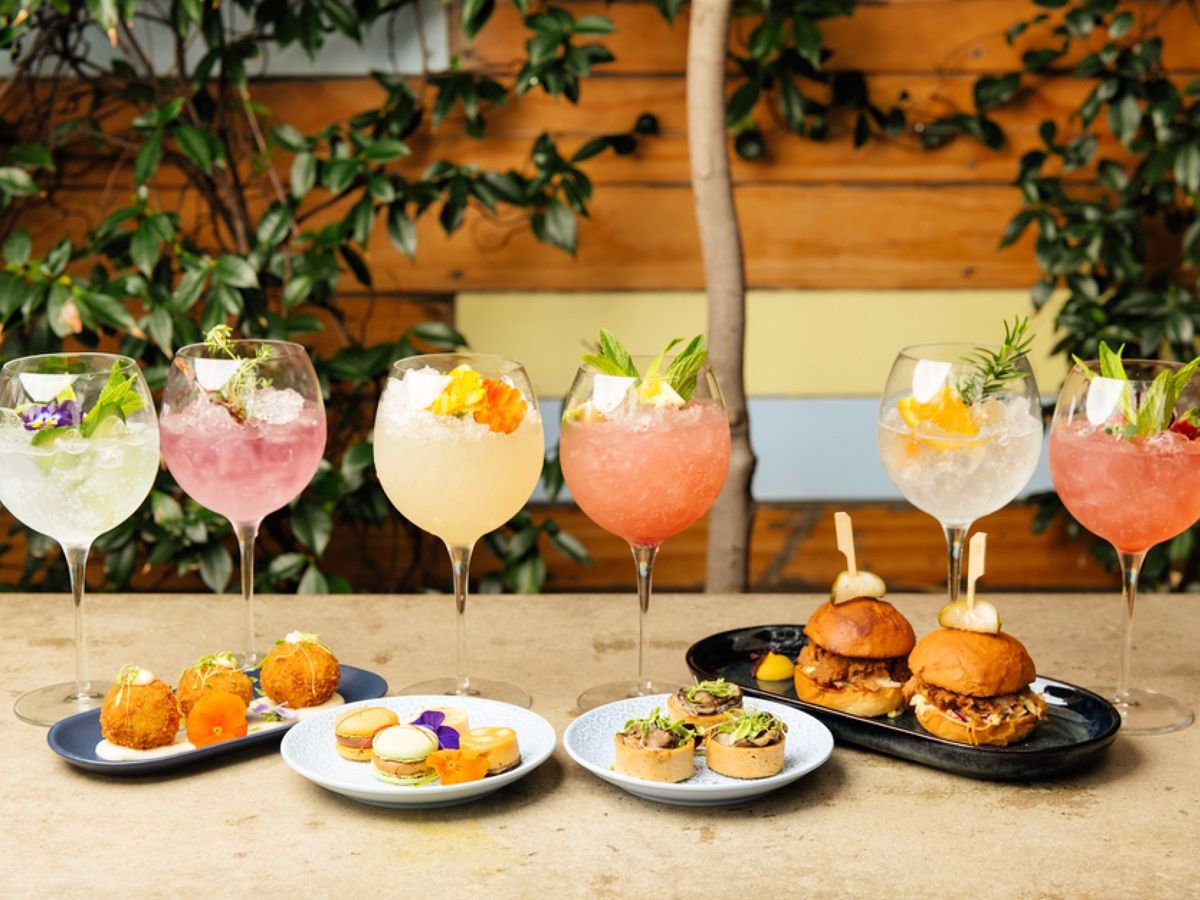 info@thegarden.net.au
0892028282
GINdulge in an afternoon of Gin at The Garden's 'Gin High Tea' event series!
Dates:Jul 17, Aug 14, Sep 11, Oct 9
Time(s):2.00pm - 4.00pm
Venue:The Garden
Details
Hosted By:The Garden
Ticket Price:$80
Food & Drink:Spirits
Description
Join us for an afternoon of roaming high tea canapès paired with 6 gin and tonic cocktails Drinks Summer Granita Gordon Sicilian Lemon, grapefruit bitters, lemon Old Tom and Tonic Haymans Old Tom, Fever-Tree elderflower tonic, cucumber, mint Sunset Blush 78 Degrees Sunset, Fever-Tree aromatic tonic, strawberry, mint Summer Haze Scapegrace Black, Fever-Tree aromatic tonic, pineapple, thyme Western Seas West Winds Sabre, Fever-Tree mediterranean tonic, orange, rosemary The Floradora Tanqueray Seville, Fever-Tree ginger beer, lime, raspberry mint Assorted high tea canapés served throughout the event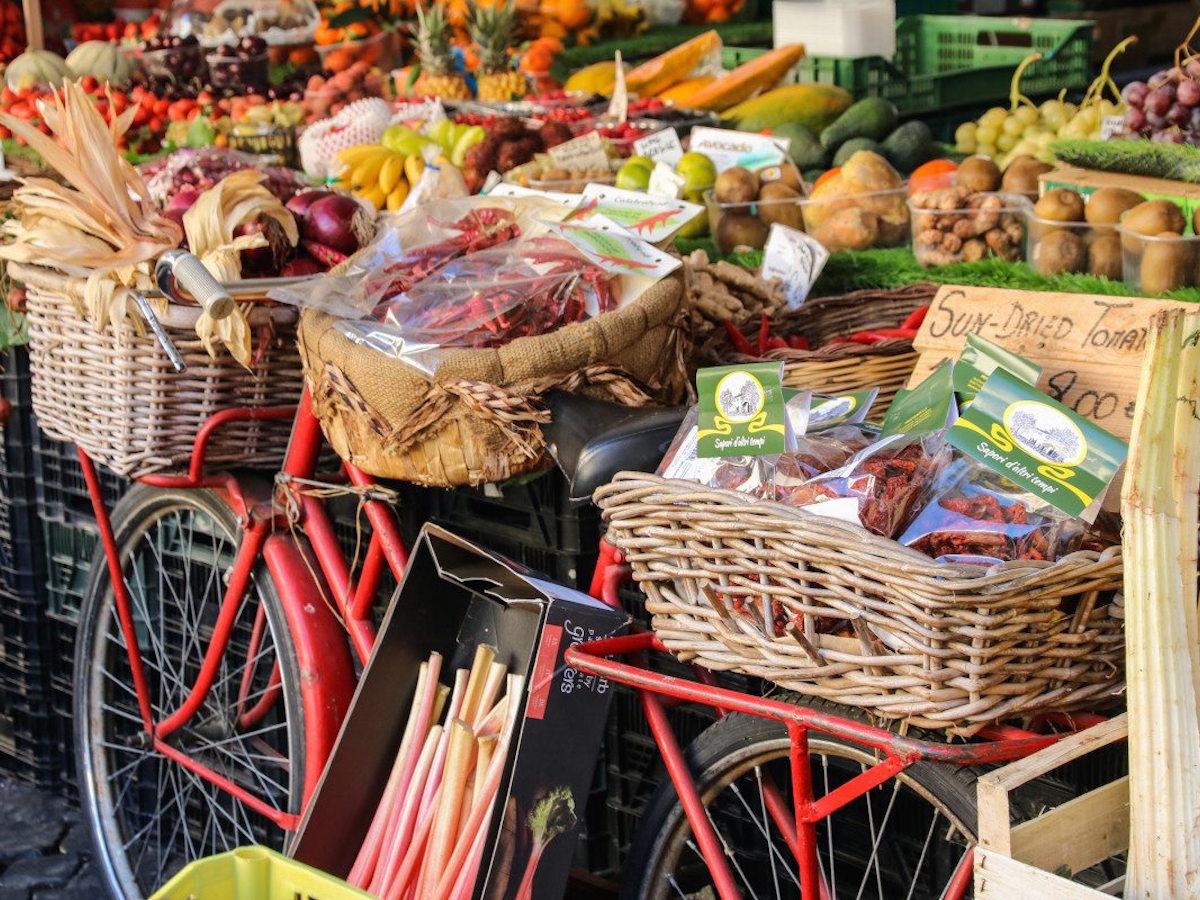 Head down to the Markets by the Bay and start your Saturday morning the right way - fresh coffee, ice-cream, local produce, arts, crafts and more.
Dates:Jul 10, Aug 21, Sep 18
Time(s):8am - 12pm
Venue:Jurien Bay Hall Carpark
Details
Hosted By:Markets by the Bay
Type:Community,For Charity / Fundraising
Other:Arts & Crafts,Markets
Food & Drink:Food Market Events
Description
Markets by the Bay has something for everyone - local produce, fresh coffee, jams, chutneys, sewing, 2nd hand items, massage, arts, crafts and more. Markets by the Bay are a charitable market raising funds towards new medical equipment for Jurien Bay. If you are interested in holding a stall, give Joyce call - 9652 1931.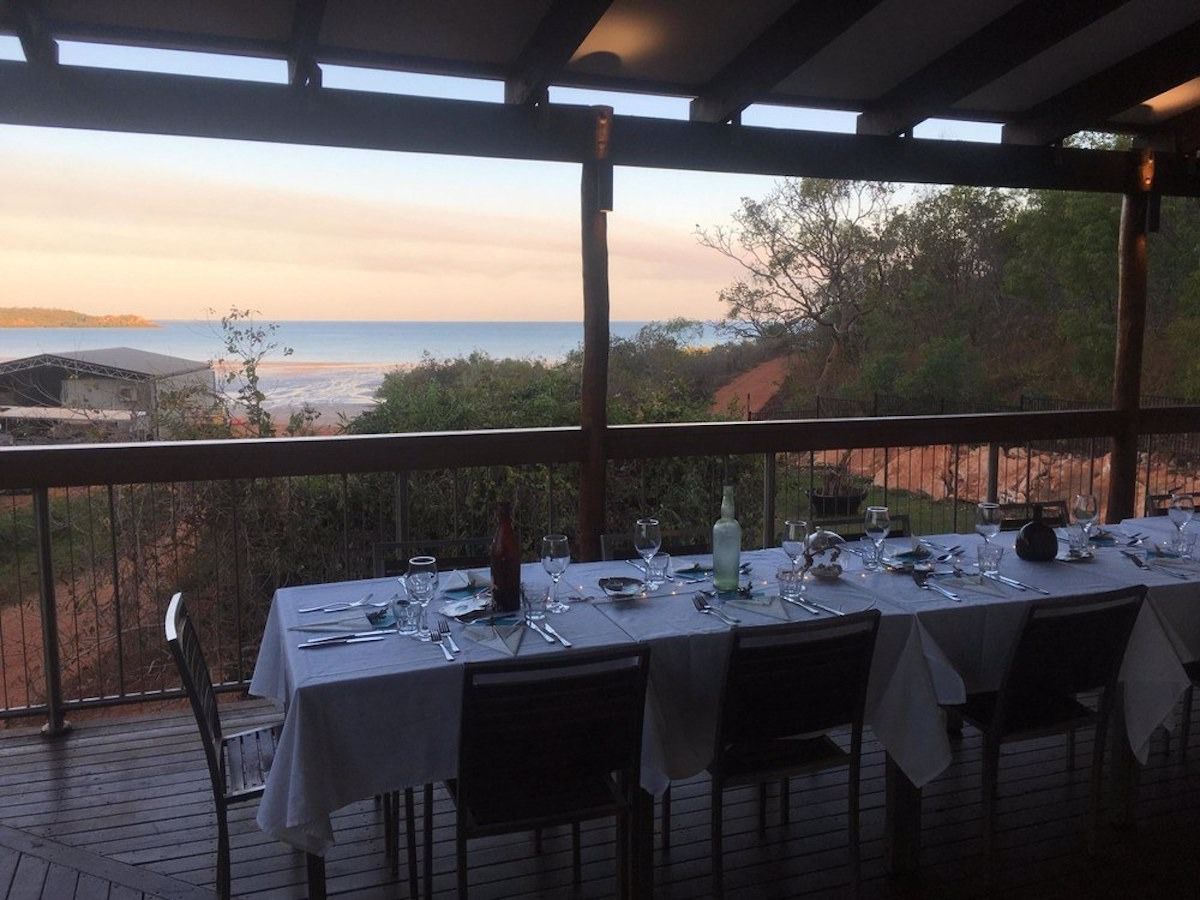 reception@cygnetbay.com.au
0891924283
Join us for a night of excellent food & company and experience dining in 'Pearler's Style'
Dates:Jul 9, 30, Aug 13
Venue:Cygent Bay Pearl Farm
Details
Hosted By:Cygnet Bay Pearl Farm
Ticket Price:$110pp
Food & Drink:Restaurant Events
Description
To celebrate our spectacular Pinctada Maxima oysters & the pristine environment we have at Cygnet Bay Pearl Farm our talented team of chef's have created a gourmet Kimberley Inspired menu showcasing pearl meat and Australian produce. Join us for a night of excellent food, cultivating a memorable dining experience, "Pearler's Style"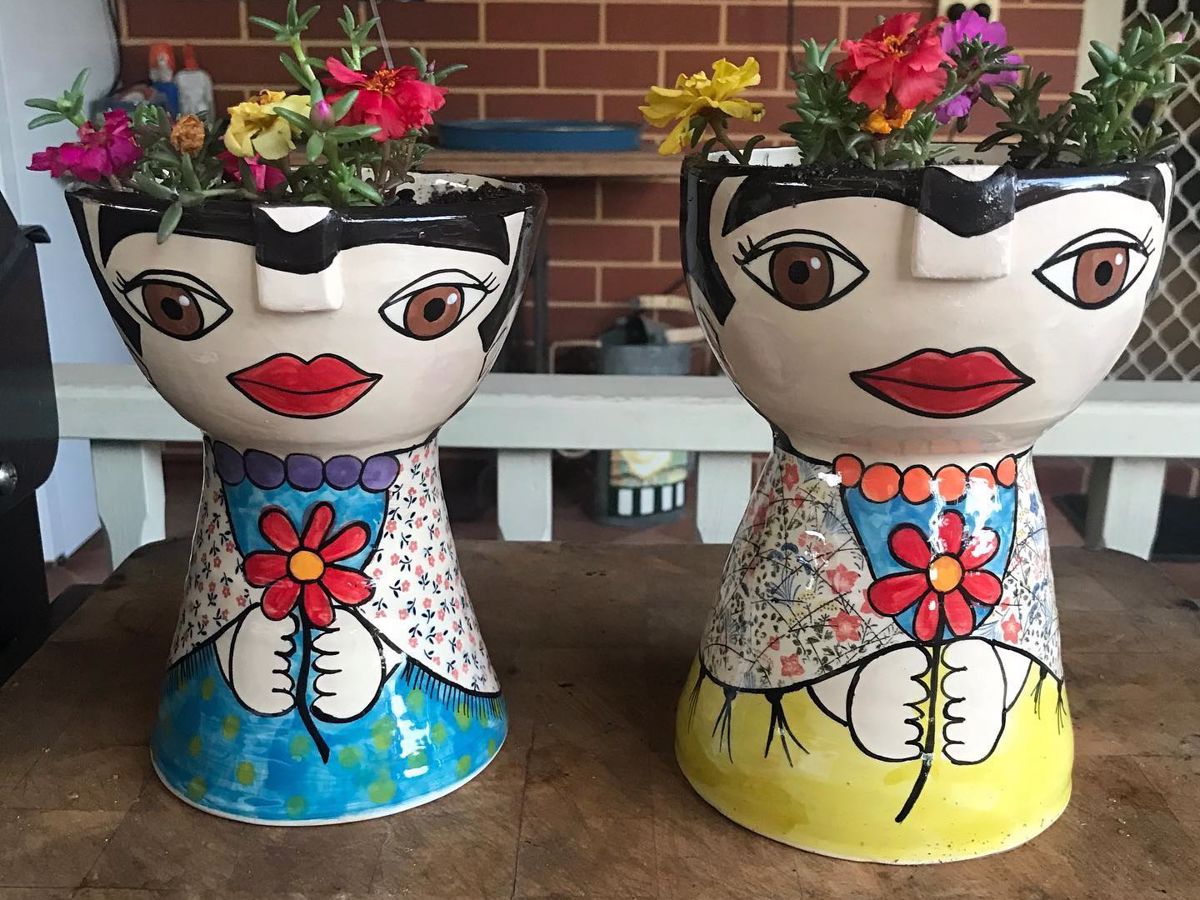 perthhillsartisanmarkets@outlook.com
0419211902
Perth Hills' biggest indoor artisan markets.
Time(s):9.30am to 3.00pm
Venue:Mundaring Arena
Dates:Jul 11, Sep 12, Nov 14, Dec 12
Details
Hosted By:Perth Hills Events
Ticket Price:Free Entry
Type:Community,Free
Food & Drink:Food Market Events
Other:Arts & Crafts,Markets
Description
The Perth Hills Artisan Markets, Come meet the PHAMily. The place to find gorgeous WA handmade goods. Work from the crafters to the makers, the jam masters, sweet treat makers, the artists, the creatives, and more, the place to hear local buskers, indulge in delicious food. Enjoy music, workshops, art, health and wellbeing, authors and so much more. Lets not forget we have MINI PHAMs as well now and so many special mini events on the day. Free face painting from 11am with Vanessa from All About You Face Painting. Great indoor venue out of the heat. Enjoy a fabulous day amongst the hills of Perth. See you all there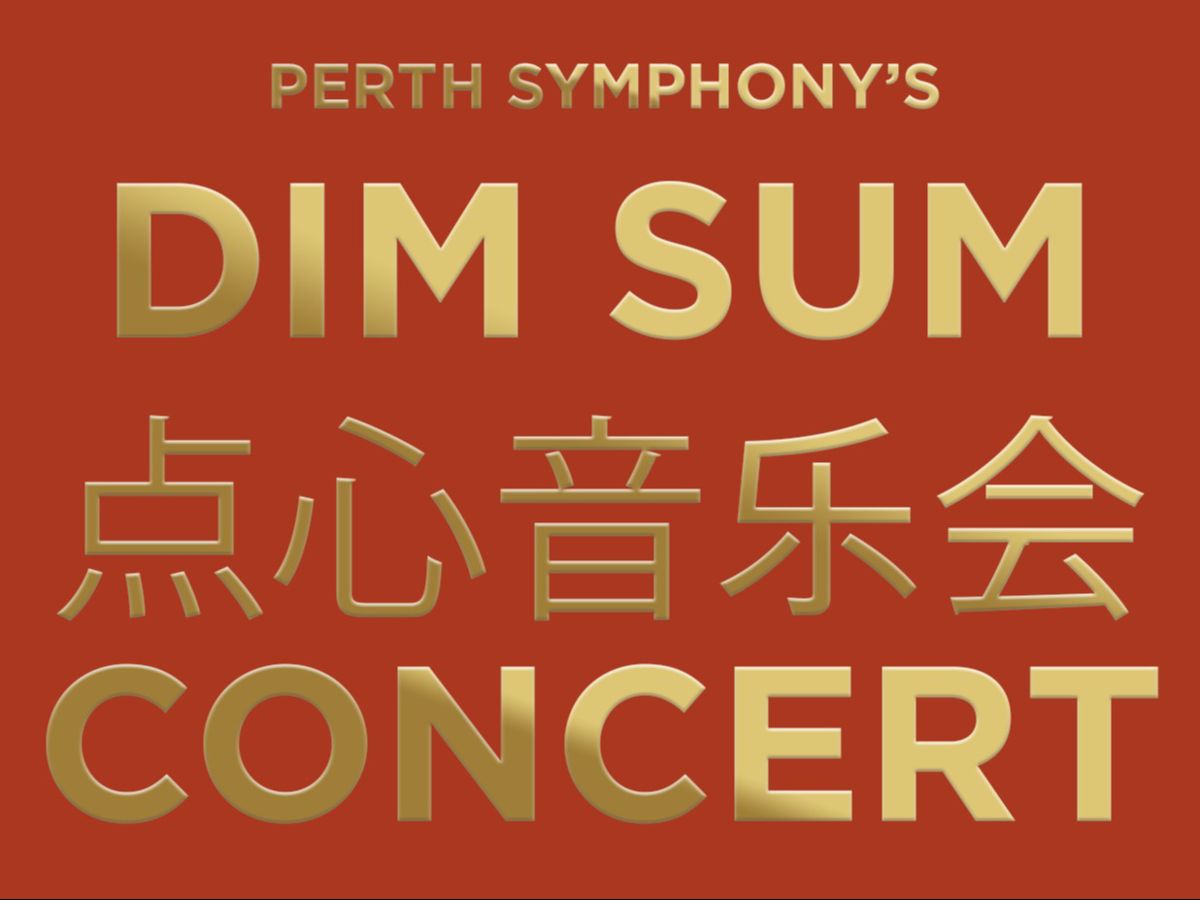 Immerse yourself at Perth Symphony's Dim Sum Concert, a fusion of Chinese and Western music in a true celebration of Western Australia's incredible multiculturalism.
Dates:Jul 22 - 24
Time(s):6-9pm
Venue:Canton Bay, Fremantle
Details
Hosted By:Perth Symphony Orchestra
Ticket Price:$79.90 +BF
Music:Classical,World,Orchestral,Pop
Food & Drink:Restaurant Events
Description
Enjoy a sumptuous Dim Sum banquet by Canton Bay and live music from Perth Symphony musicians, together with celebrated Chinese musician Eddie Li. This intimate evening will include a mix of classical and contemporary music, incorporating traditional Chinese instruments. Allow Perth Symphony Orchestra to take you on a cultural journey! The concert will include pieces of stunning music with commentary in both English and Mandarin.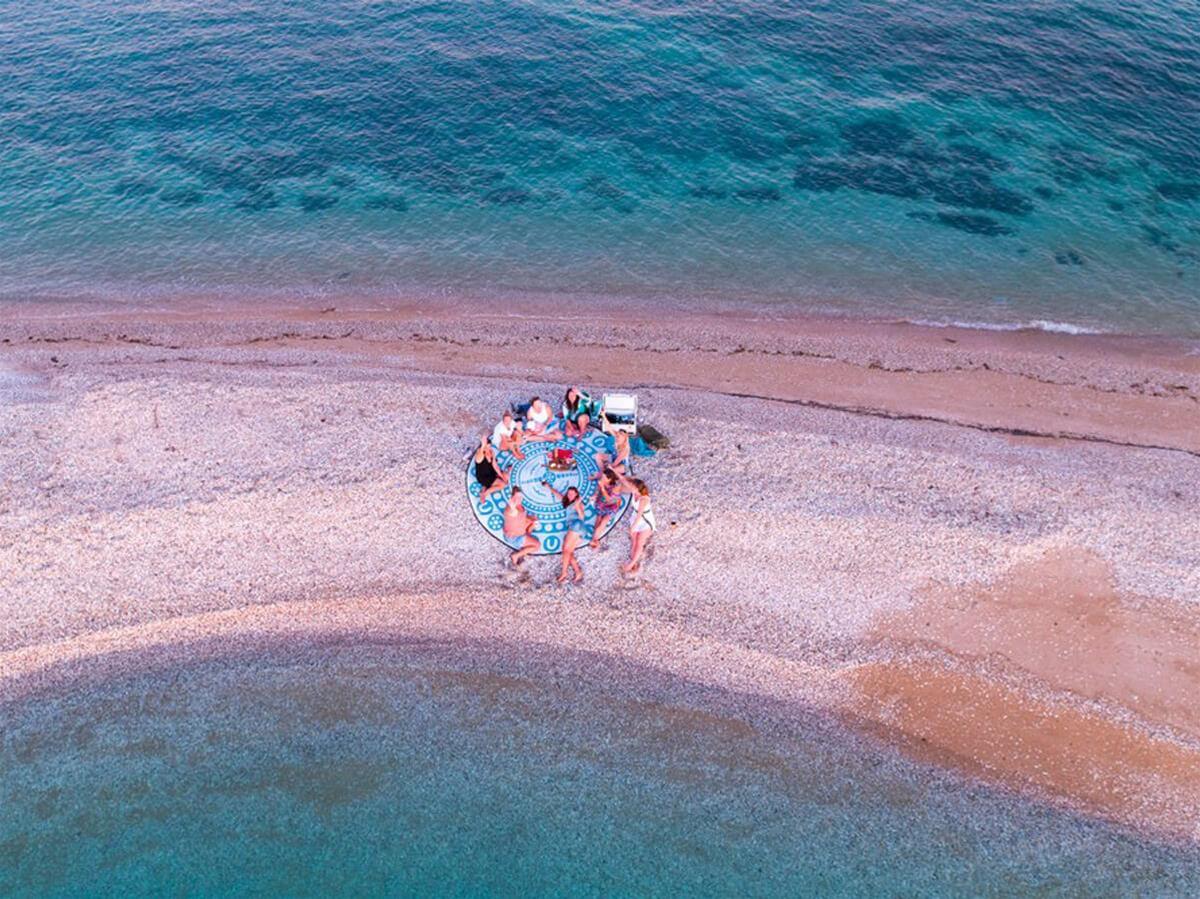 reception@cygnetbay.com.au
9192 4283
Relax and unwind, while sipping champagne and eating great food on a secluded beach with Cygnet Bay Pearl Farm
Dates:Jul 17, Aug 17
Time(s):3.30pm
Venue:Cygnet Bay Pearl Farm
Details
Ticket Price:$85
Food & Drink:Other
Description
Watch as the blues of the ocean deepen and the reds of the rocks glow as the final rays of light of the day hit Cygnet Bay. Kick back and relax on a secluded shell island as the tides ebb and flow around you and sample delicious canapes prepared by our talented chefs showcasing local flavours and of cause the rare opportunity to taste pearl meat – fresh from the farm, washed down with ice cold refreshments. Even arrive in style upon our amphibious vessels which will seamlessly transfer you from our farm reception to the island without even getting your feet wet!
Departing from reception at 3:30pm
$85 per person. Drinks and canapes included in ticket price. This is an adults only event and tickets are strictly limited.
Our team will return you to our restaurant in time for dinner.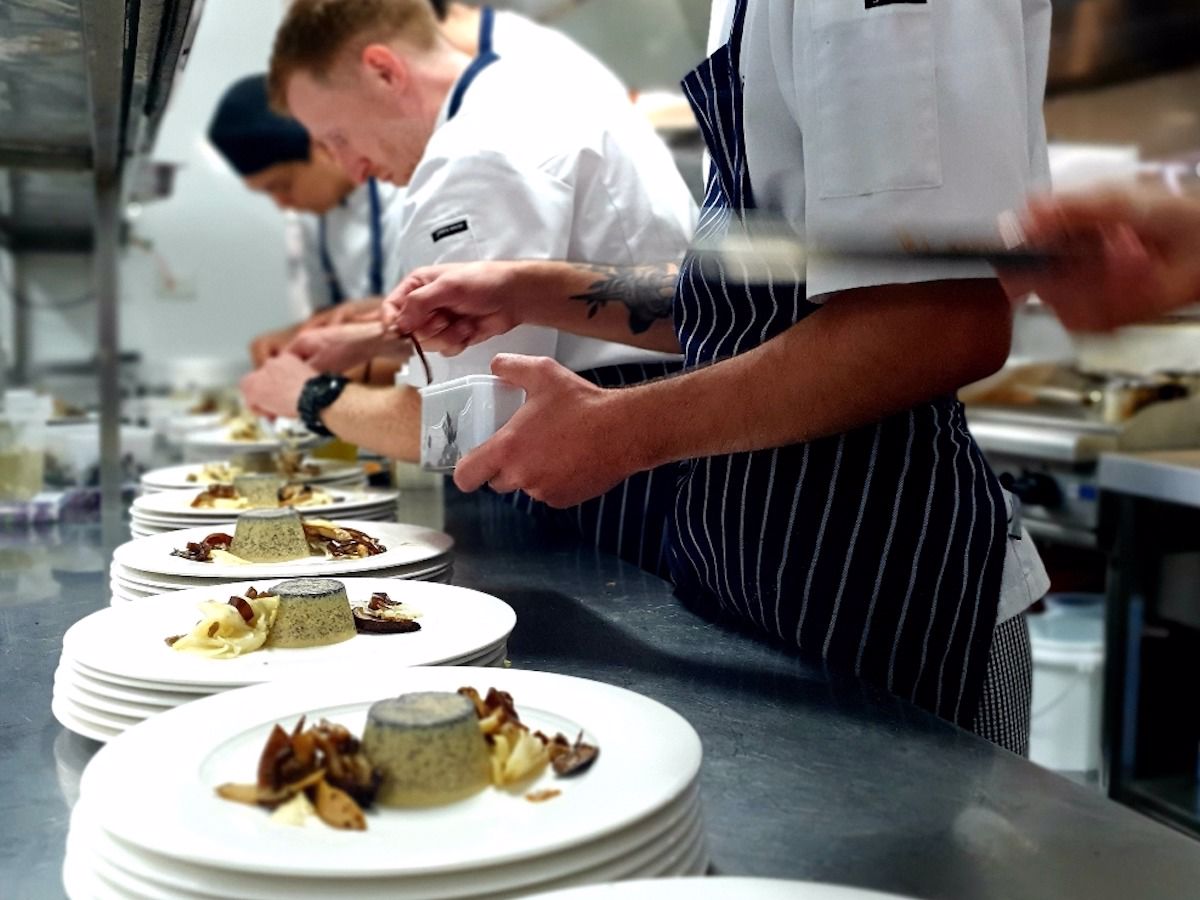 info@mandoonestate.com.au
6279 0500
Indulge in five truffle-inspired courses, with or without paired wines at the Truffle Dinner at Wild Swan.
Dates:Jul 9 & 30
Time(s):7.00pm
Venue:Mandoon Estate
Details
Hosted By:Mandoon Estate
Ticket Price:From $115.00
Food & Drink:Food Event
Description
MENU Mushrooms on toast, lions mane, parmesan (V)(GFO) Shallot tarte tatin, sheep's curd, parsley (V) Rabbit and black truffle tortellini, broth Futari wagyu, artichoke, Brussels sprouts (GF) Poached pear, vanilla, zabaglione (GF)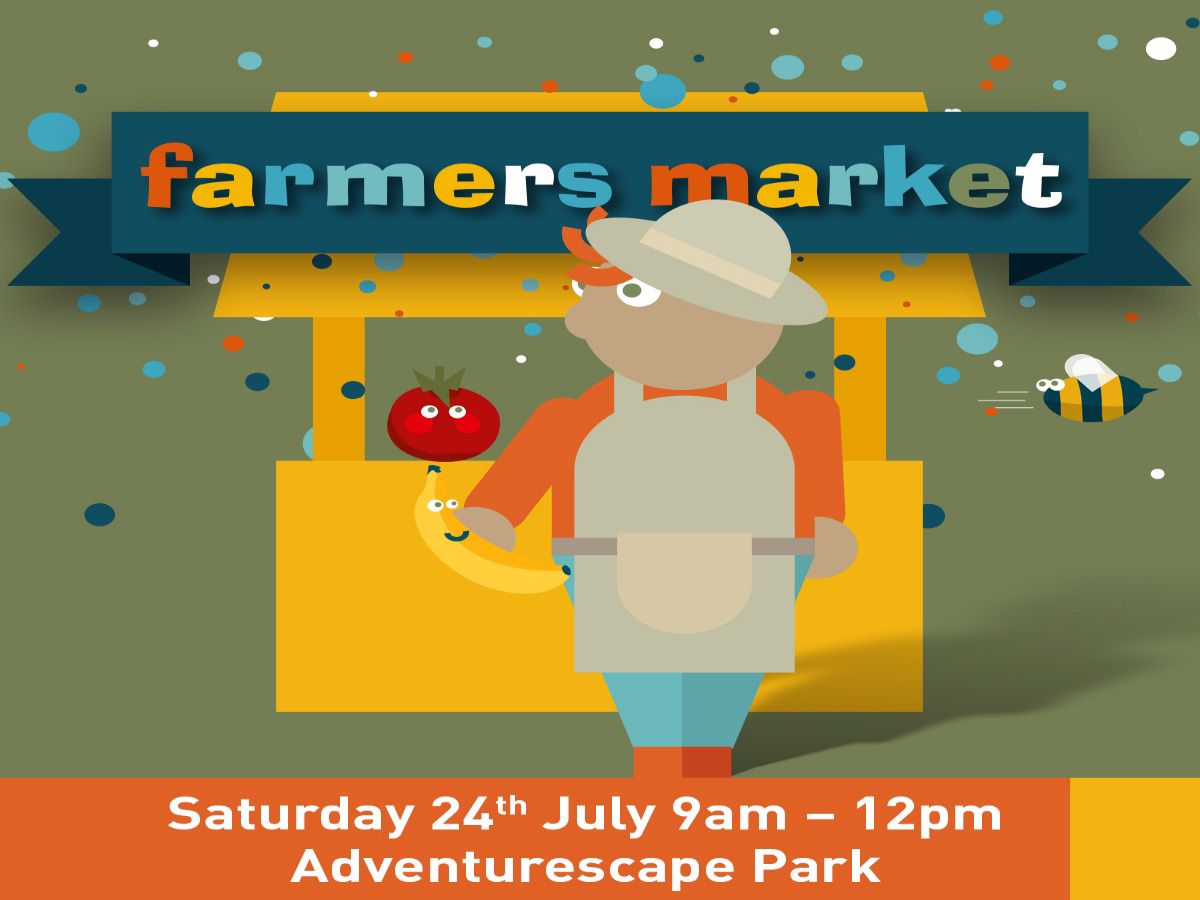 lauren@streethassle.com.au
(08) 9524 5386
Come along to the first Farmers Market at the Adventurescape Park in Austin Lakes!
Dates:Jul 24
Time(s):9am to 12pm
Venue:Adventurescape Park
Details
Ticket Price:FREE
Type:Free
Food & Drink:Food Market Events
Description
Come along to the first Farmers Market at the Adventurescape Park in Austin Lakes! From 9am to 12pm, meet local bakers and makers of jams, sauces, honey, sweets and pantry goods! Shop for local produce and enjoy a hot coffee, breakfast roll and a delicious snack whilst listening to the acoustic tunes.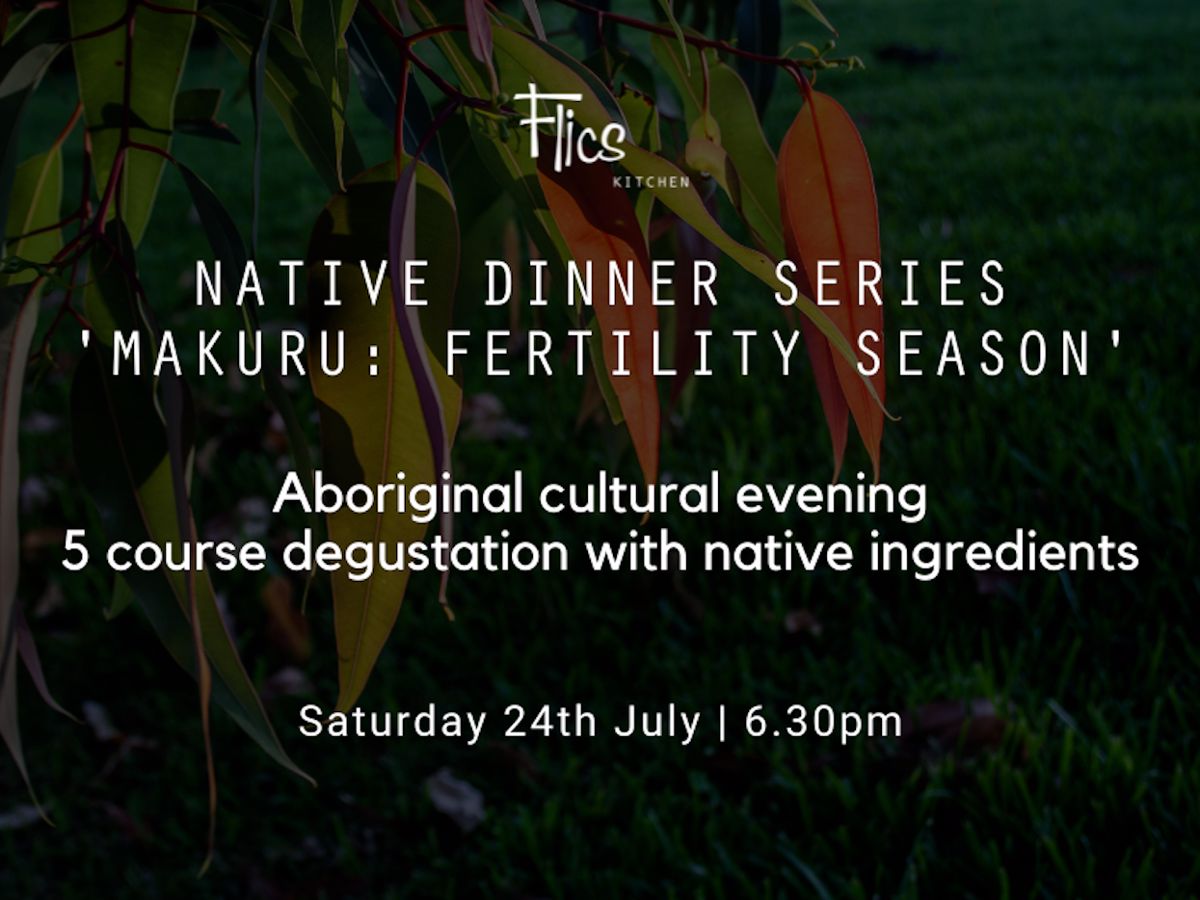 flicskitchen@gmail.com
08 9535 1661
Aboriginal cultural evening hosted by Karen Jacobs featuring a 5 course degustation with native ingredients.
Dates:Jul 24
Time(s):6.30pm
Venue:Flics Kitchen
Details
Hosted By:Flics Kitchen
Ticket Price:$80.00
Type:Aboriginal Art & Events
Food & Drink:Degustation
Description
A truly special evening connecting us to the history of our land and region and a journey into the ancient traditions of the Noongar people. Karen will be speaking about the history of the region, how they would hunt, fish and forage for food. Each dinner in this series will be based on the Noongar people's 6 seasons the next one being "MAKURU: Fertility Season". Makuru is known by the Noongar people as the season of the first rains and fertility.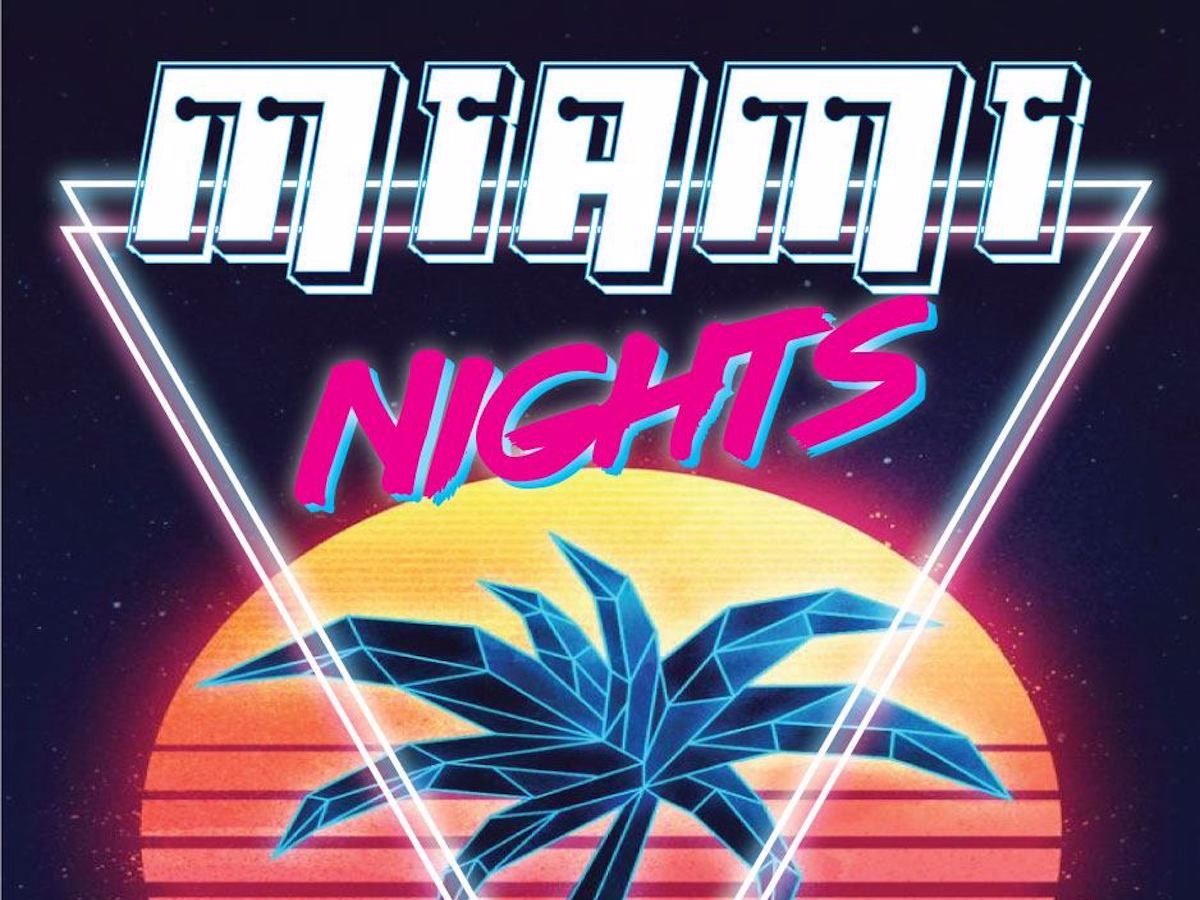 hello@perthmesshall.com.au
Miami Nights - Perth Cocktail Party is an event that screams eighties, sunshine and fast cars
Dates:Jul 28
Time(s):4pm - 9pm
Venue:Perth Mess Hall
Details
Hosted By:Perth Mess Hall
Type:Adults Only
Festivals:All Festivals
Ticket Price:TBC
Food & Drink:Cocktails
Description
Think big hair, even bigger shoulders, loud neon colours or pastels, lots of prints and glam. Kicking this night off with our glamorous multi cocktail indoor and outdoor bars, live 80's music, games and entertainment. Feel the excitement, celebrate a magical evening under the City stars, enjoy the street food being served in the court yard and let's just dance the night away. Dress code for the gals: Don't shy away from the hairspray, the big jewellery, the gold, the glitz and the glam. Wear colours and prints and don't be afraid to mix and match - it's go bold or go home! Dress Code for the Gents: Ubercool eighties; grab those chinos, roll them up so high that your loafers can shine (wear socks, of course not), mix it with a tank or T-shirt in a statement colour and don't forget to also roll up the sleeves of your jacket, so that nice lining will show.
Tickets on Sale Soon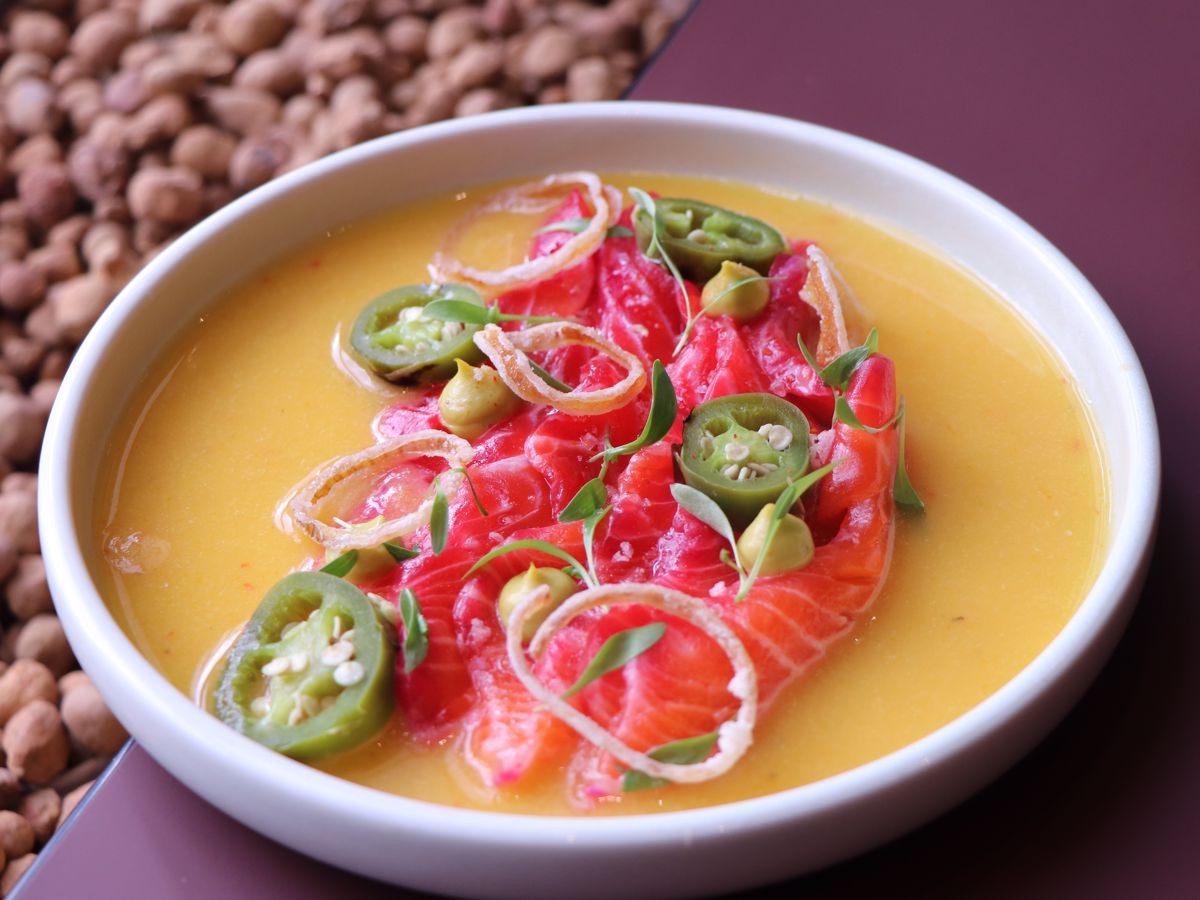 Join us for a South American extravaganza as we celebrate Peruvian Independence Day.
Dates:Jul 28
Time(s):6.30pm
Venue:UMA Perth
Details
Hosted By:UMA Perth
Ticket Price:$125
Food & Drink:Food Event,Wine
Description
Perth meets Peru with a 3-course set menu packed full of vibrant, Peruvian flavours and paired wines from local West Australian vineyards. Vamos! At Uma, our aim is to produce a modern twist on Peruvian cuisine. One which delights and tantalises your taste buds and takes you on a journey through the flavours of Peru, with influences from Spain, Japan, China, Africa and the Incans, which have shaped modern-day Peru.
Dietaries: Please let us know when booking and our team will accommodate you. Bookings are ESSENTIAL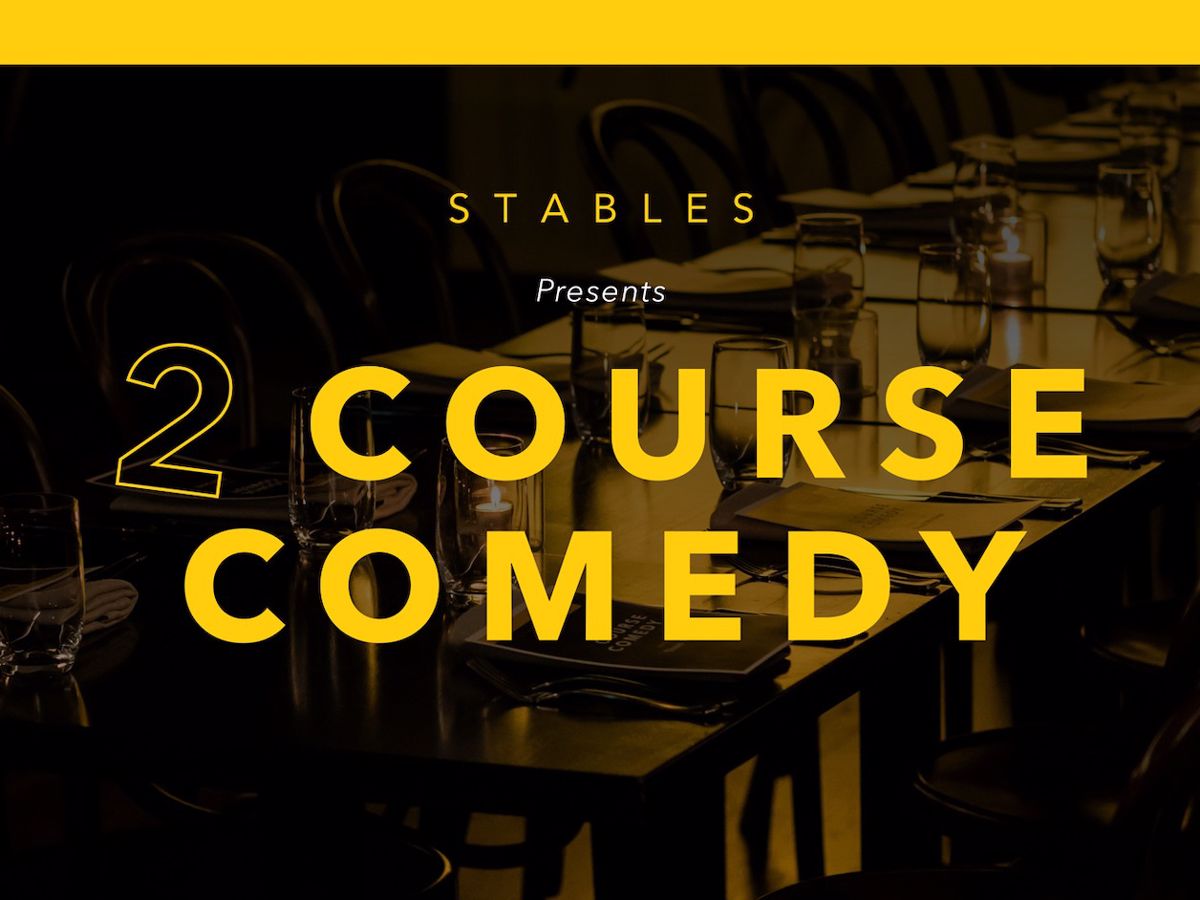 info@thestablesbar.com.au
08 6314 1300
Perth's OG 2 Course Comedy is back and better than ever! Prepare yourself for this year's top-quality line-up, guaranteed to have you chuckling from entree to main.
Time(s):7:00pm
Venue:The Stables Bar
Dates:Jul 29
Details
Ticket Price:$85.00
Performing Arts:Comedy
Food & Drink:Food Event
Hosted By:The Stables Bar
Description
Experience an underground dinner and show in The Stables Bar's basement with laughs from award winning comics, Simone Springer and David Tuffley. The Stables' kitchen will bring guests a delicious 2-course menu – beginning with a tasting plate of Tomato & Olive Arancini, Mac & Cheese Croquette and Brisket Slider, before picking between a choice of three mains- Herb & Ricotta Gnocchi, Great Southern Pork Belly or Pan Fried Cone Bay Barramundi.